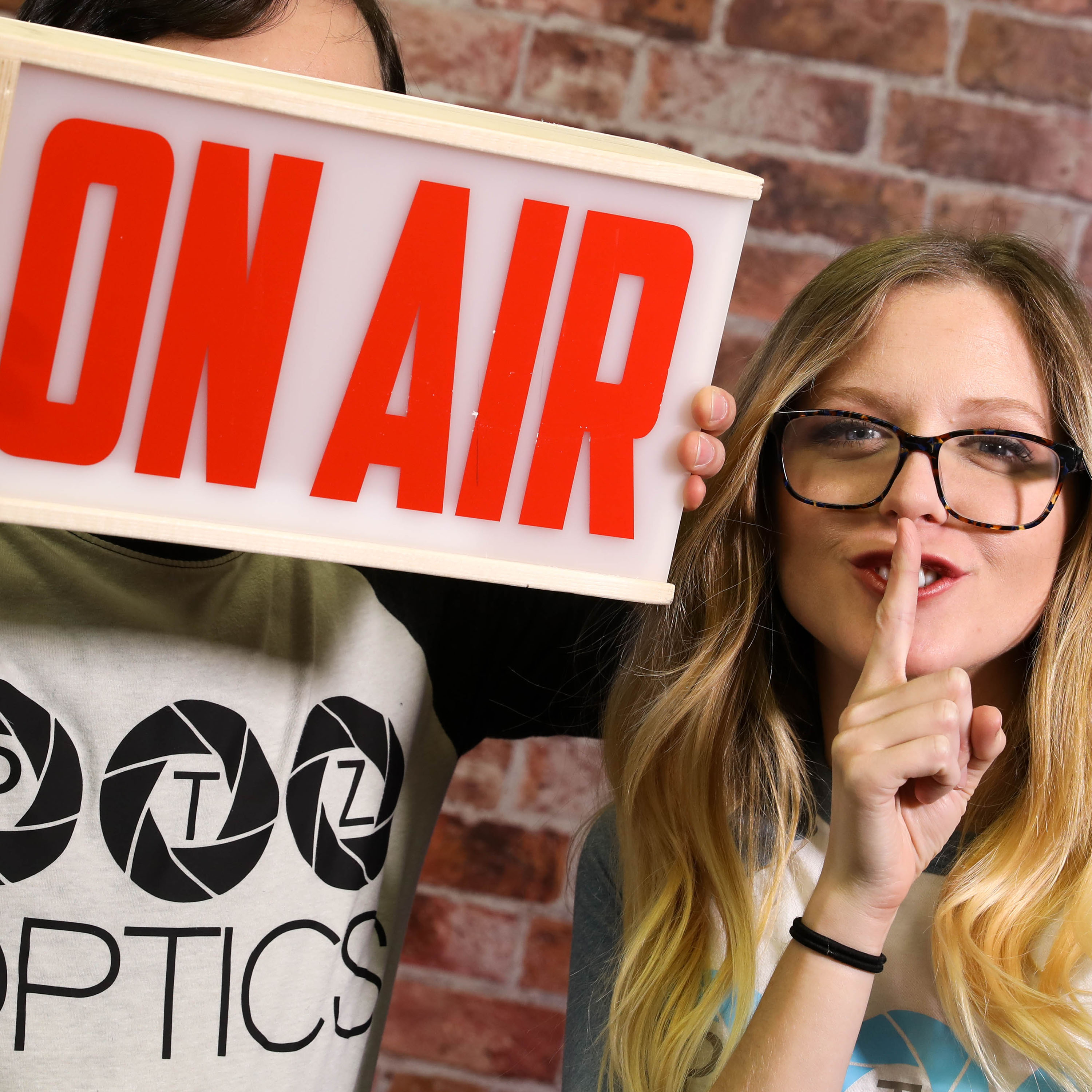 StreramGeeks || Episode 19 || Free Live Streaming Software - New OBS 20 Features 
In episode 19 of StreamGeeks Live, we review the latest new features in OBS 20. We take a look at free vs paid live streaming software and how you can use OBS with advanced features such as RTSP Streaming, NewTek NDI, Studio Mode and now Stingers.
Here is a list of the most notable new features inside OBS 20.1.3: Modular View - Docking System New Rachni Blue/Grey Theme!
Default buttons in filters/sources Source Locking Preview Scaling Audio Clipping Visual Notifications Stinger Transitions We share with you how to setup OBS for professional video production in Studio Mode and the new Ranchi Blue/Gray theme available in version 20.
We also share the ability to lock sources, preview scaling and the new stinger effects. Stinger effects use a transparent alpha channel enabled video to seamlessly transition between two different scenes in OBS. Paul and Tess take you through all the basics for OBS and don't forget we have a completely free course on OBS here if you want to learn more: https://www.udemy.com/obs-live-stream....
Gain access to the Open Broadcaster Software course free with coupon code: "OBSFREE". For those new to OBS we review the OBS Layout and these key points: Downloading the Software Interface Overview Settings Overview Adding Inputs Setting up Audio Using Scenes Using Studio Mode Plugins RTSP Streaming NDI Setup Green Screen Setup Finally, we review all the normal StreamGeeks Segments and the difference between OBS, vMix, Wirecast, LiveStream and NewTek TriCasters.
✓ Watch our Latest Live Stream: https://www.youtube.com/playlist?list...
✓ Free UDEMY Course on how we live stream here: http://ptzoptics.com/landing/coupons....
Hashtags: #ptzoptics, #livestreaming, #tech, #videoproduction, #PTZCameras, #streamingmedia, #webinar, #collaboration #wirecast #vmix #newtek #Tricaster#blackmagic #FacebookLive #YouTubeLive #videography #camera #streamgeeks